We went plant-based and here's what happened [it's mind-blowing!]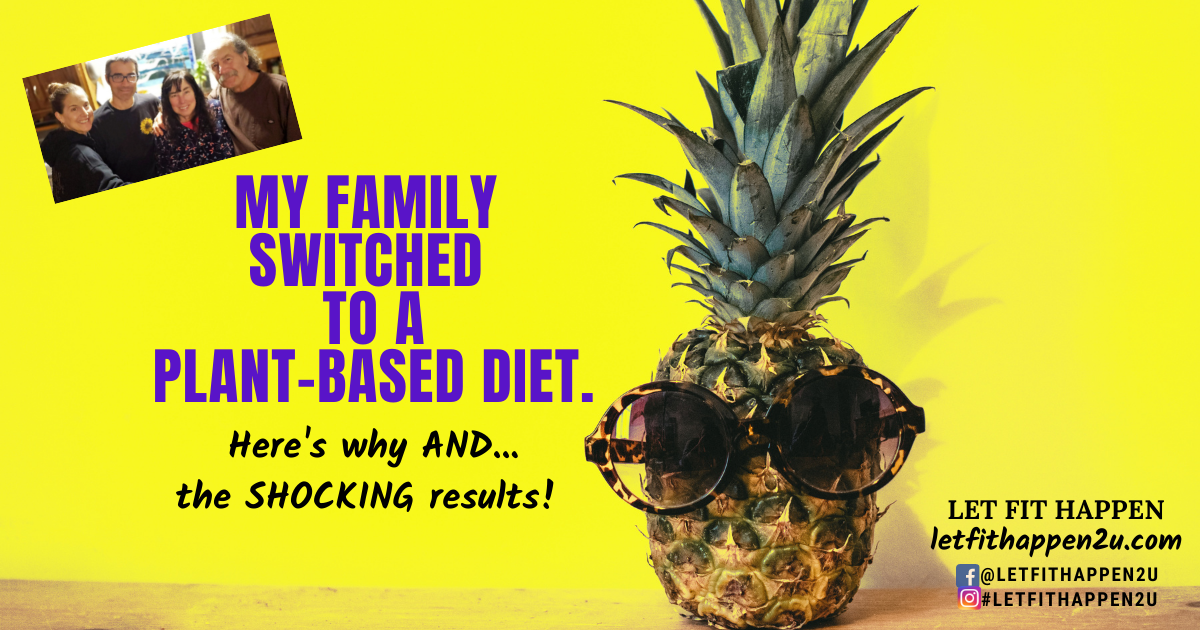 About 5 years ago, my parents, Ken & Kathy, and I switched to eating a whole-foods, plant-based diet. Here's why and the SHOCKING results!
Resources cited in my video*:

 Food Choices (2016; full documentary – FREE) – "focuses on how the food we consume affects not only our personal health, but that of the entire planet."

 What the Health (2017; full documentary – FREE) – "examines the link between diet and disease, and the billions of dollars at stake in the healthcare, pharmaceutical and food industries."
Other Resources*:

 Game Changers (2018; full documentary – FREE) – "tells the story of James Wilks — elite Special Forces trainer and The Ultimate Fighter winner — as he travels the world on a quest to uncover the optimal diet for human performance."
*I have NO affiliation with these documentaries. I'm just suggesting them as helpful resources to consider.
I'D LOVE TO HEAR FROM YOU!
Leave me a comment below. It would really make my day!
You can also follow me on Facebook and on Instagram.