Eat better- NOT less. Exercise smarter- NOT harder.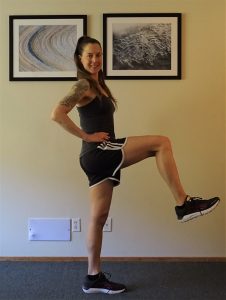 I designed this program to help women over 40 (and over 50 like me) learn how to make healthy eating and exercise part of their lifestyle so they can… lose weight and KEEP IT OFF… and feel great!
How? 
-NUTRITION guidance
–Complete WORKOUT PROGRAM  
–Tons of PERSONAL ACCOUNTABILTY

& 

SUPPORT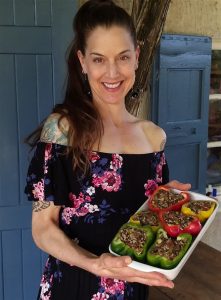 "Tannika's 12-Week Program was fun, rewarding, and educational. I've lost 30 lbs. and TONS of inches all over my body! Tannika helped me stay motivated and made it easy to turn my diet around to eat healthy while STILL enjoying my favorite foods!"
What to expect:
⇒ NUTRITION GUIDANCE- learn how to choose DELICIOUS foods that help you get healthy & lose weight WITHOUT giving up the foods you love (NO restrictive dieting here!). 
⇒ WORKOUT PROGRAM- short, effective workouts you can do AT-HOME so you can boost your metabolism and burn MORE calories in LESS time. 
⇒ WEEKLY CALLS- to help you stay on track.
⇒ PERSONAL SUPPORT- to keep you accountable & inspired… and
⇒ 24/7 ACCESS TO ME- for anytime support & motivation when YOU NEED IT MOST!
This program has been the easiest of ANY that I've tried. I've lost weight, I no longer feel sluggish and... I stopped having sugar cravings! I succeeded because Tannika was always there for me when I needed her most!
Contact me & let's get started!