Losing weight and getting fit is HARD!
You find a new workout or diet program and you get PUMPED. 
THIS program will be "the one." The one you will stick with that will finally help you lose weight and get toned! 
You do great the first week or so. Then you miss one workout then another then another or your "cheat day" becomes several days. 
Before you know it, your busy life reclaims priority over your weight loss goals, again.
Why? 
You need MORE than a workout or healthy eating program, you need SOMEONE to KEEP YOU PUMPED!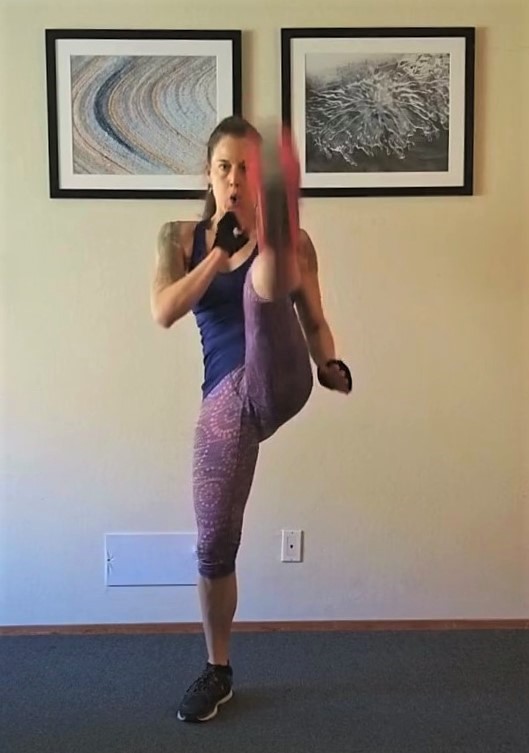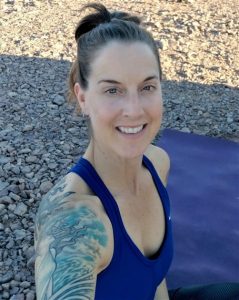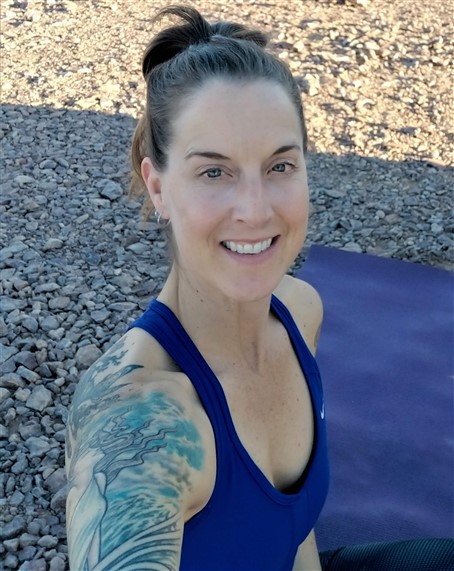 There are SO many online workout and healthy eating programs out there.
Many of them likely have what you need to lose weight, everything EXCEPT…personal support. 
Making exercise and healthy eating life-long habits is HARD and takes TIME. Most of us need help to stay motivated.
I've got you! 
With my programs, you get AWESOME workouts AND you get…ME.  
You become my client and I become YOUR COACH, cheering you on to help you get in shape, finally!
But don't take my word for it...
"Tannika's support in working out and suggestions on diet have really helped! I am now on a mainly plant based diet and have lost 15 pounds and one waist size! I really believe her programs helped kick start my metabolism!"
"My husband and I have been enjoying the workouts so much! Tannika explains every exercise thoroughly so it is easy to keep up and feel confident we are practicing good form. And Tannika is always ready to help! Whenever I reach out with questions, she answers within minutes! I highly recommend Let Fit Happen!"
"Working with Tannika over the past months has quite simply transformed my life. I started off in the worst state of fitness I have ever been, and, as of now, I am 20 pounds lighter, my high blood pressure is a thing of the past, and I am immeasurably more healthy. Along the way, she has adjusted my programming to help me stay on track through injuries and life changes, and helped me maintain a positive focus on my goals through encouraging reminders and enthusiastic support. I highly recommend "Let Fit Happen" because Tannika is genuinely committed to the big picture, the life improvement that fitness creates, and that's why it works."
I can help you "let fit happen."