You find a new workout or diet program and you get PUMPED. 
THIS program will be "the one." The one you will stick with that will finally help you lose weight and get toned! 
You do great the first week or so. Then… you miss one workout then another then another or your "cheat day" turns into a "cheat week"! 
Before you know it… your busy life reclaims priority over your weight loss goals… again.
Why? 
You need MORE than a workout or healthy eating program, you need SOMEONE to KEEP YOU PUMPED!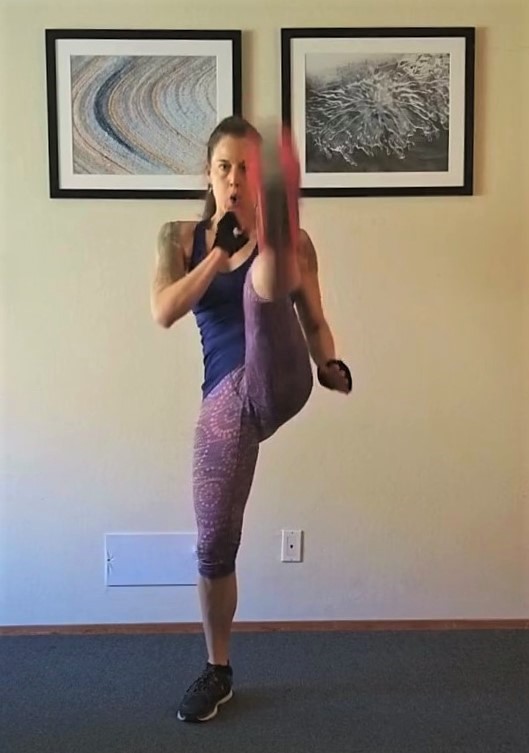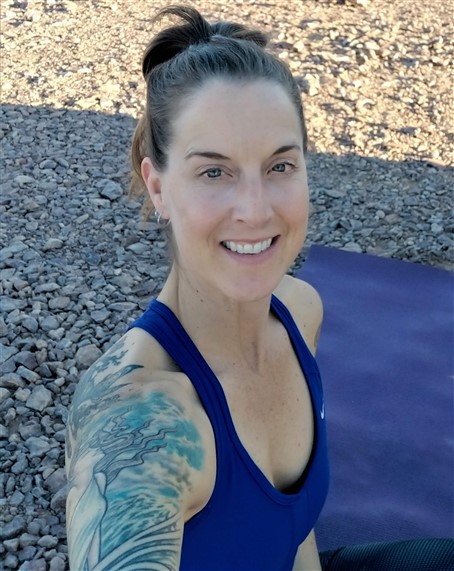 There are SO many online workout and healthy eating programs out there.
Many of them likely have what you need to lose weight, everything EXCEPT… personal support. 
Making exercise and healthy eating life-long habits is HARD and takes TIME. Most of us need help to stay motivated week after week, month after month.
I've got you! 
With my 12-Week Program, you get AWESOME workouts AND you get…ME.  
You become my client and I become YOUR COACH, cheering you on to help you lose weight and KEEP IT OFF!
But don't take my word for it...
"I've LOST 20 lbs., 6.5 inches from my hips and 8.5 inches from my belly! AND... I no longer need insulin to manage my type 2 diabetes!! I've tried many other programs over the years and lost ZERO weight. Tannika's 12-Week Program is EASY-TO-FOLLOW so fit easily into my already very busy life."
"Tannika's 12-week program is DYNAMITE! The program is very much designed in a way to keep you engaged and motivated. I've LOST INCHES everywhere and 30 lbs. are GONE, and... I've regained my energy! This program has been the EASIEST of any that I've tried to lose weight and get healthy. I HIGHLY recommend it!"
"Before starting the 12-Week Program, I'd lost the energy I used to have. Now I'm walking and exercising regularly and… I've LOST OVER 20 lbs. and MANY inches off of my body, and I'm DOWN a shirt and pant size! Tannika has shown me how to incorporate healthy food into my life that is DELICIOUS and EASY-to-MAKE. She encourages you and keeps you accountable. This program gets two enthusiastic THUMBS UP from me!"
"Working with Tannika has quite simply TRANSFORMED my life. I started off in the worst state of fitness I have ever been. I'm now 20 lbs. LIGHTER and IMMEASURABLY more healthy. Tannika helped me maintain a POSITIVE focus on my goals. I HIGHLY recommend "Let Fit Happen" because Tannika is genuinely committed to the big picture, the life improvement that fitness & healthy eating creates, and that's why IT WORKS."
My 12-Week Program is designed to help you lose weight while still eating regular food (NO strict diet!) by  providing you with: 

NUTRITION GUIDANCE

SHORT, AT-HOME WORKOUTS and 

  PERSONAL ACCOUNTABILTY and SUPPORT to keep you MOTIVATED!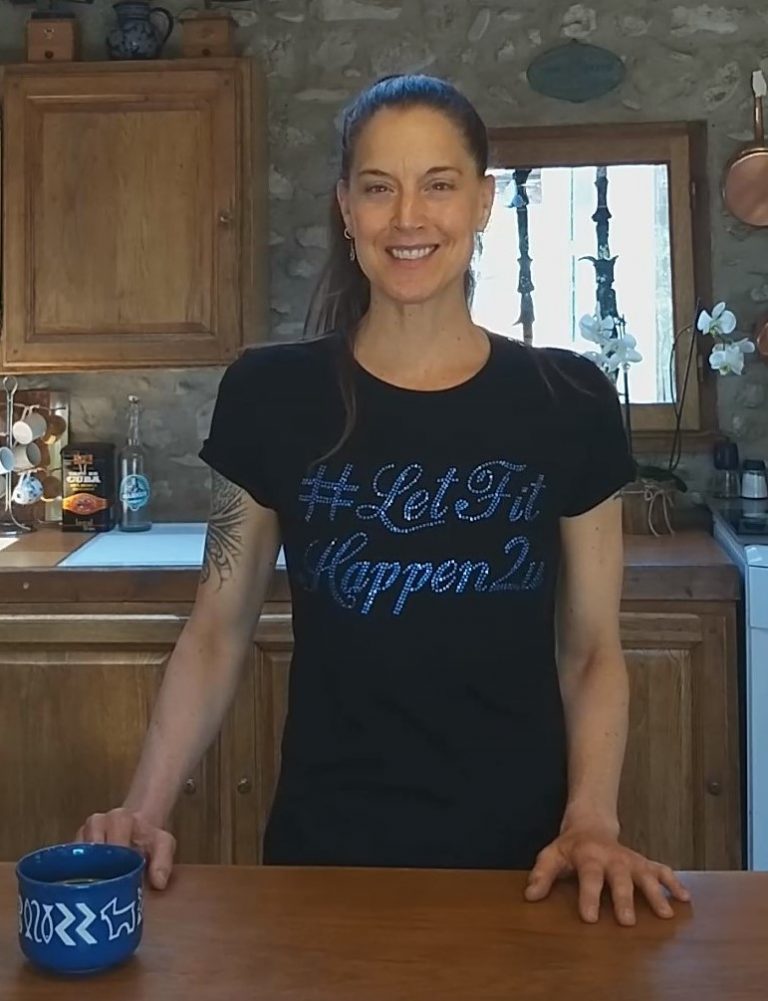 I can help you "let fit happen."