Getting and staying in shape is tough.
I got you! 
I designed my online fitness programs for people like YOU, busy people tired of winging it who want a roadmap to LOSE FAT, get TONED and gain ENERGY in LESS TIME, ON YOUR SCHEDULE and in the privacy of YOUR HOME!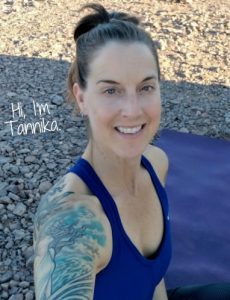 You want to workout but...
You're OVERWHELMED by all the choices on YouTube, in fitness magazines and at the gym.
You DON'T HAVE TIME to workout for hours.
You want to workout on YOUR schedule (not the gym's) and in the privacy of YOUR home.
You need someone to just tell you what workout to do and when.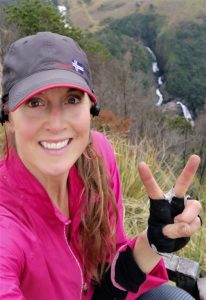 I can help you "let fit happen" in LESS TIME and
ON YOUR SCHEDULE.
My blog featuring fitness & nutrition tips and healthy recipes.