(but my friends call me "T")
I'm a hiker, backpacker, world traveler* who is also a long-time fitness and health enthusiast. 
Before becoming a certified fitness trainer, I was a wildlife biologist working to protect rare plants and animals. I enjoyed my job but over the years, I realized I wanted to help people get healthy. So in 2018, at the age of 48, I changed careers and am now following my true passion.
Like many of you, I've tried lots of different workouts and a bunch of different diets over the years.
So what's the secret to reaching your fitness goals? Consistency. Figure out the kind of workouts and the style of eating that works best for YOU and stick with it!! 
And…ask for help when you need it. Making lifestyles changes is HARD; you don't have to go it alone! 
I look forward to helping you "let fit happen."
Stay healthy y'all.
Tannika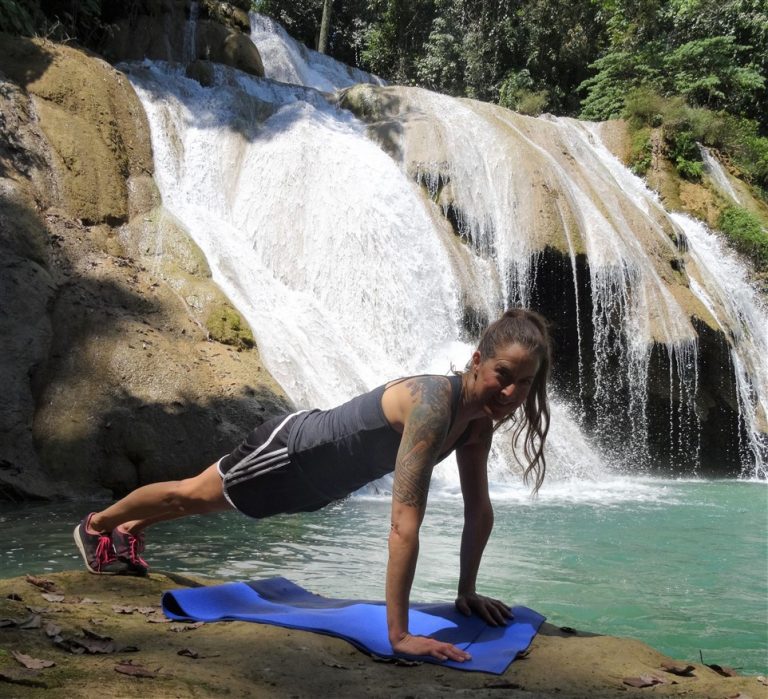 [*Check out my travel blog Letting Life Happen to read about/see pictures from my travels around our wonderful world.]