(but my friends call me "T")
I'm a hiker, backpacker, world traveler* who is also a long-time fitness and health enthusiast. 
You've likely heard the saying about finding your passion and turning it into your career. Before becoming a fitness trainer, I was a wildlife biologist. I really liked helping protect animals, plants and their habitat. But over the years, I figured out that I LOVE helping people get fit and healthy by moving more and eating better. So in 2018, at the age of 48, I changed careers and became a fitness trainer.
I look forward to helping you make exercise and healthy eating a lifestyle so you can "let fit happen."
Stay healthy y'all.
Tannika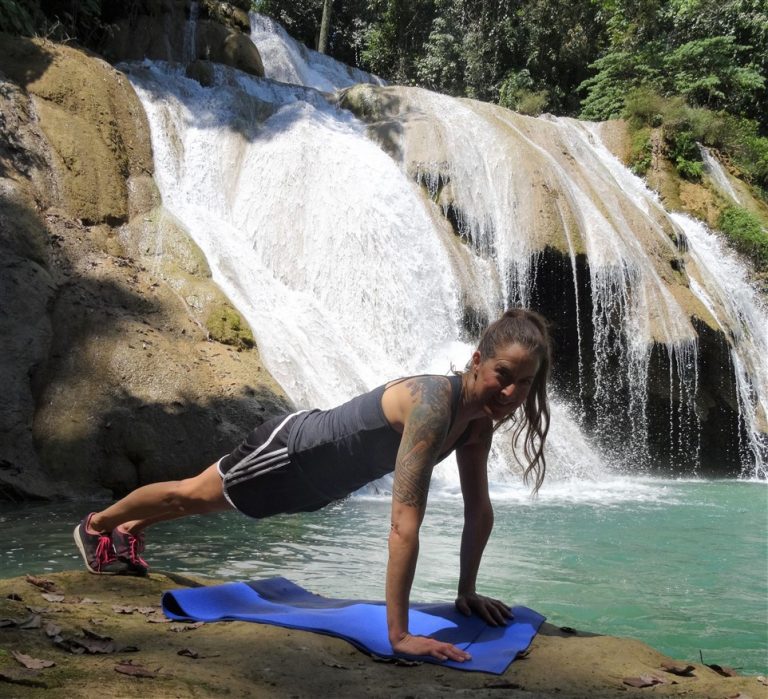 [*Check out my travel blog Letting Life Happen to read about/see pictures from my travels around our wonderful world.]