This Week's Featured Recipes... Thanksgiving Yumminess!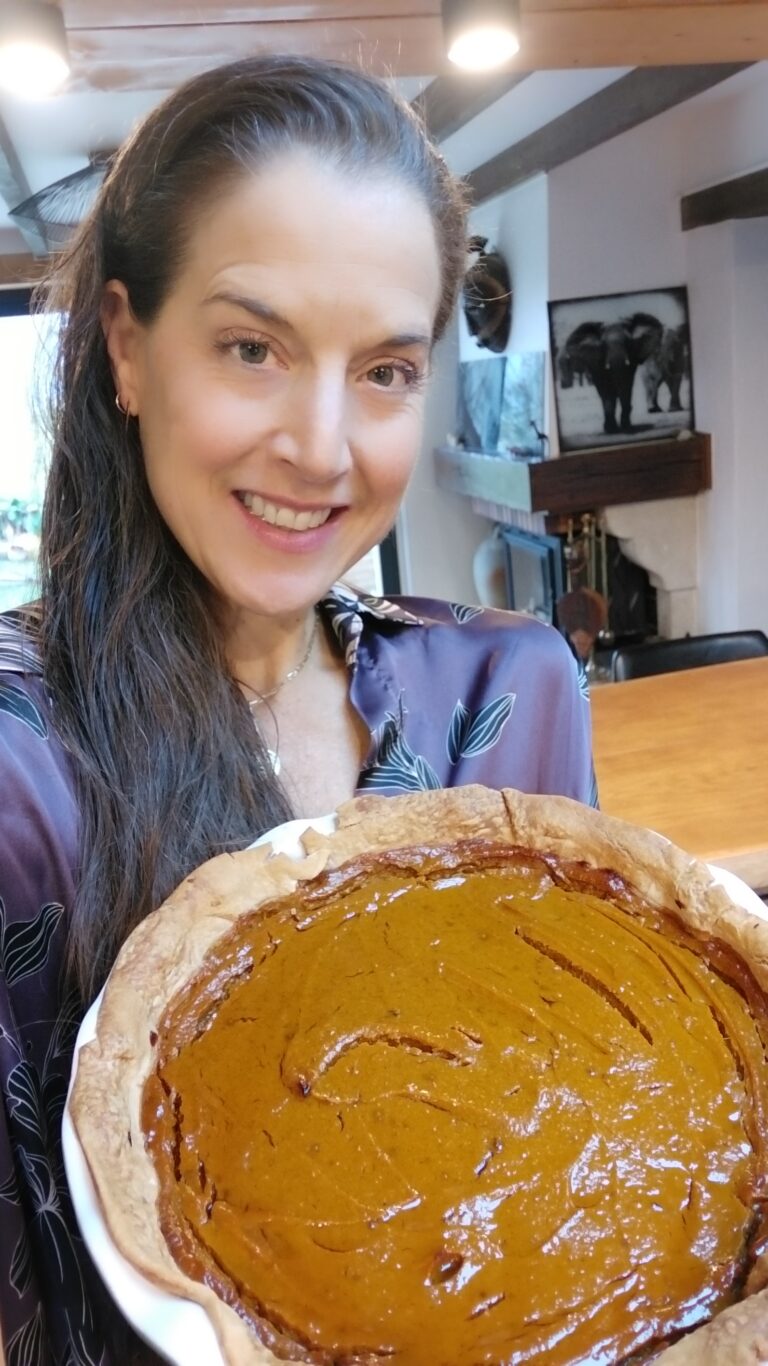 Naturally Sweetened Cranberry Sauce
 Butternut Squash-Sweet Potato Casserole
 Best Ever Mashed Potatoes
 Savory Green Bean Casserole
Lentil Loaf with Balsamic Onion Gravy
 Best Pumpkin Pie with Aquafaba Whipped Cream
These dishes are DELICIOUS, EASY-to-make and… WAY lower in calories & fat than the traditional versions. 🎯
📢 All of the recipes I share with you are PLANT-BASED and use LITTLE/NO oil and LITTLE/NO added sugar.
AND…. I KNOW they're easy and tasty because… I make each dish before recommending them to you.
Don't over-complicate it y'all, healthy eating is easy!😋
SUBSCRIBE to my email list and get my favorite recipes delivered right to your Inbox.