Snacking: what's the big deal? [It's NOT what you think🤯]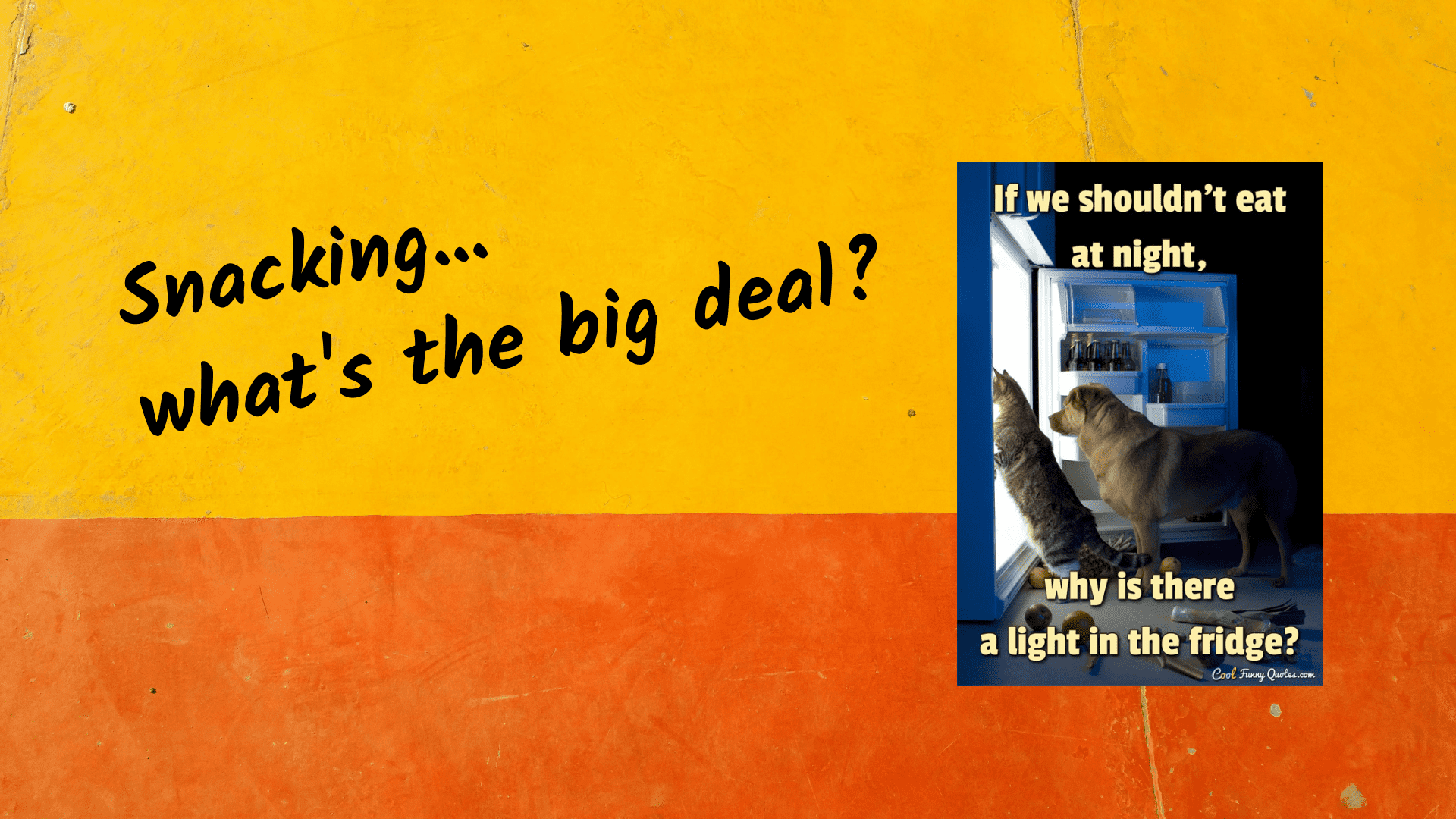 If you're trying to lose weight, snacking can really sabotage your efforts. Even if you're snacking on healthy stuff like raw nuts and unsweetened applesauce!!
Not only can your snacks add up to the caloric-equivalent of an extra meal (or two)…. snacking can make your HORMONES WORK AGAINST YOU!🤯
It's true!
Check out this SHORT video to find out how and… for some TIPS to break the "SNACK-ATTACK."
https://youtu.be/2yt5zhghAS4
I'D LOVE TO HEAR FROM YOU!
Leave me a comment below. It would really make my day!
You can also follow me on Facebook and on Instagram.