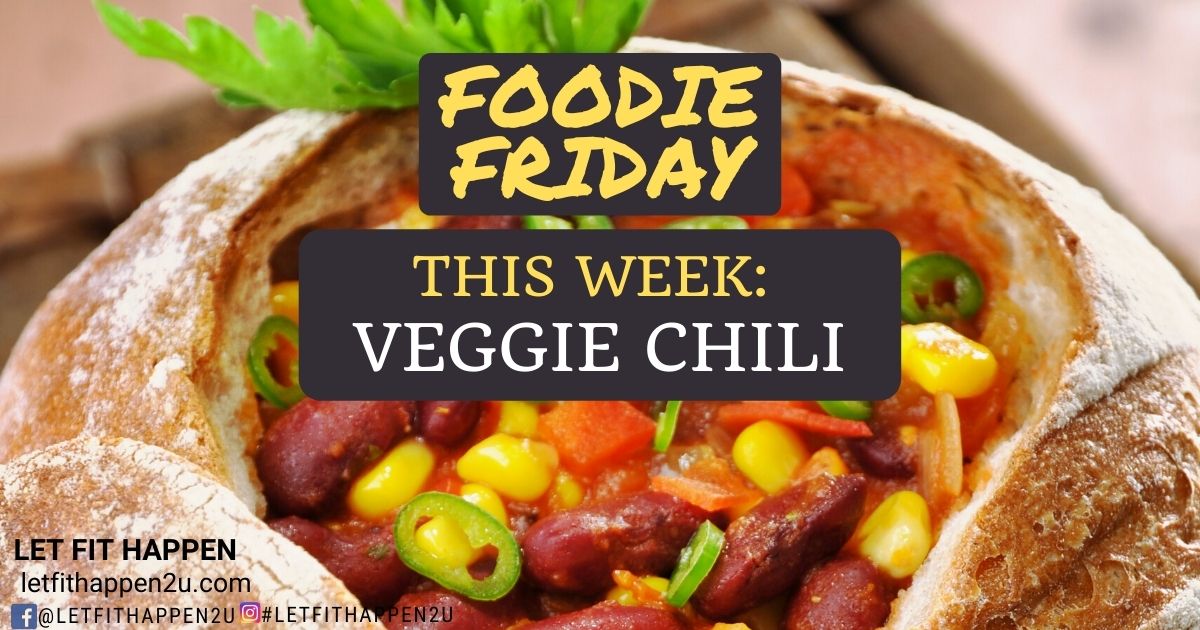 Easy, delicious recipes I've tried that you should try too.
This week: Veggie Chili (from www.thekitchn.com)
My friends will attest that I LOVE making chili! I make a huge pot for every camping trip and for every dinner party I host. It's easy-to-make, a great way to feed a large number of people, and delicious! Feel free to use whatever veggies you have in your frig and freeze the left-overs for a quick meal another day. You will love it – I promise! Top with avocado and lots of fresh cilantro and serve with just-out-of-the-oven jalapeño cornbread for extra yum!
Bon appétit!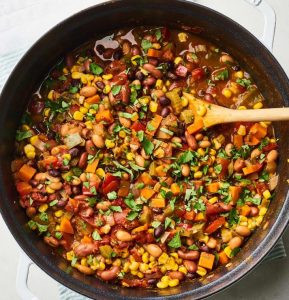 I'D LOVE TO HEAR FROM YOU!
Leave me a comment below. It would really make my day!
You can also follow me on Facebook and on Instagram.