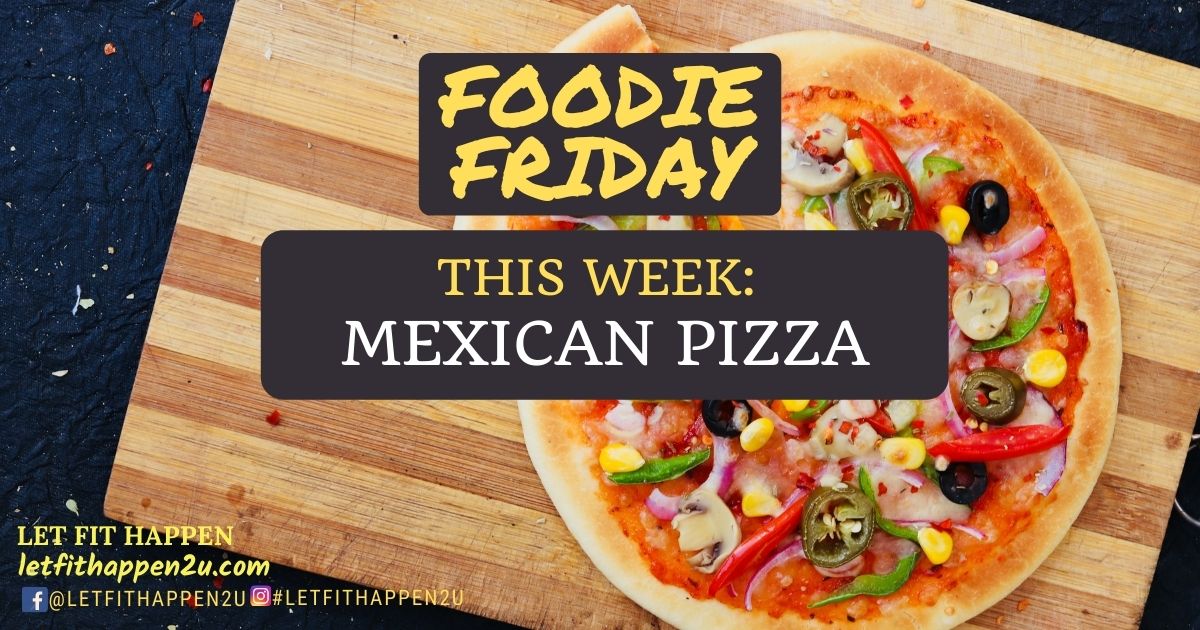 Easy, delicious recipes I've tried that you should try too.
This week: Mexican Pizza (from thecuriouschickpea.com)
Everyone loves pizza! Try this easy-to-make, flavor-packed, plant-based version using refried beans as a base. I make mine without any faux cheese and it's just as delish. Top with crushed red pepper and lots of fresh cilantro and…yum!
¡Buen provecho!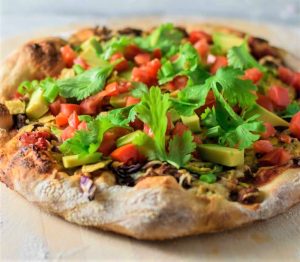 I'D LOVE TO HEAR FROM YOU!
Leave me a comment below. It would really make my day!
You can also follow me on Facebook and on Instagram.