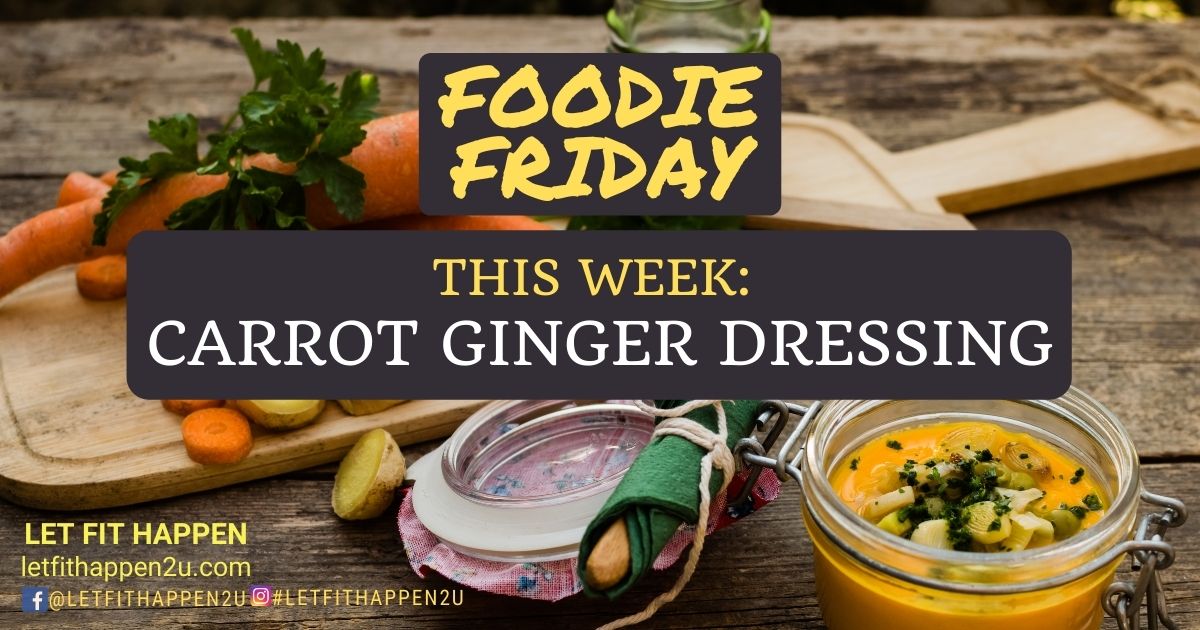 Easy, delicious recipes I've tried that you should try too.
This week: No-Oil Carrot Ginger Dressing (from hellonutritarian.com)
If you love carrots and you love ginger, you will LOVE this dressing! Put it on salad, use as a dip, drizzle on roasted veggies or a baked potato. Put it on everything. Delish!
Bon appétit!
I'D LOVE TO HEAR FROM YOU!
Leave me a comment below. It would really make my day!
You can also follow me on Facebook and on Instagram.