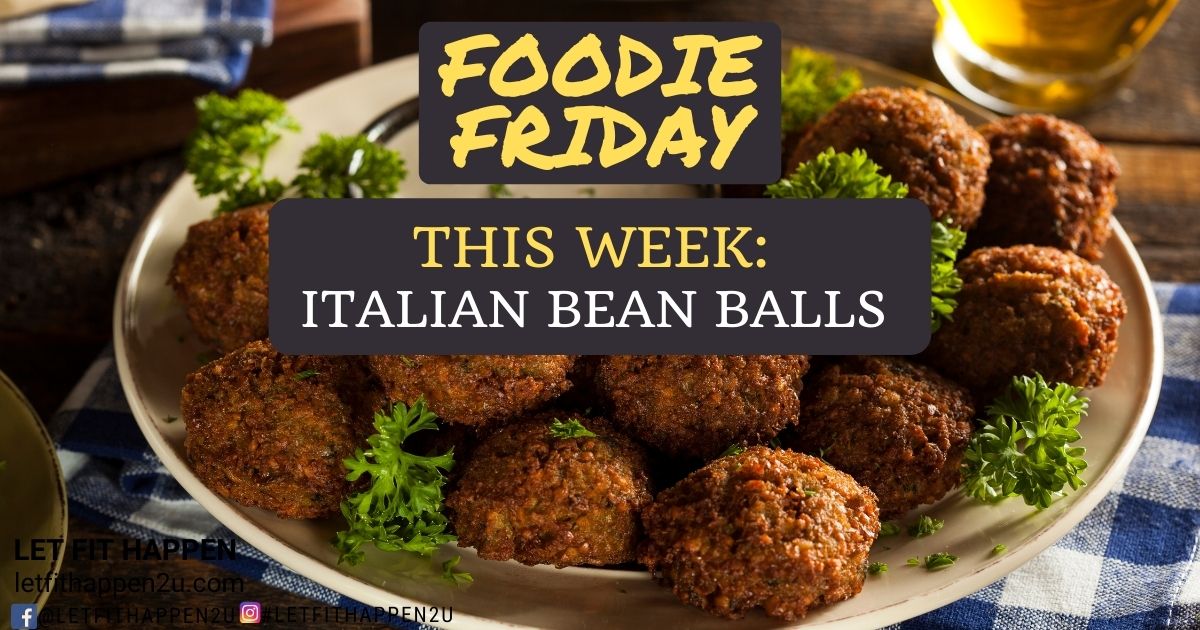 Easy, delicious recipes I've tried that you should try too.
This week: Italian Beanballs (from plantbasedgabriel.com)
Looking for a healthier, plant-based alternative to meatballs? Here it is. These easy-to-make Italian beanballs are delicious! You can make a bunch and freeze them so you'll always have a supply ready whenever you're craving something Italian. You can also add them to a salad, use them to make an Italian beanball sandwich or serve them as an appetizer with a rich marinara sauce for dipping. YUM!
Bon appétit!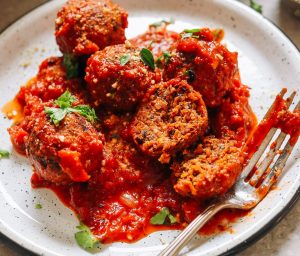 I'D LOVE TO HEAR FROM YOU!
Leave me a comment below. It would really make my day!
You can also follow me on Facebook and on Instagram.