Eating healthier can be… OVERWHELMING! Try this instead…😊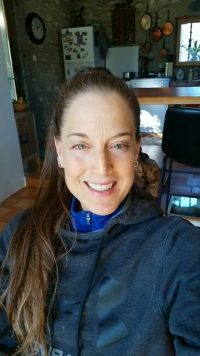 If you're trying to eat healthier, it can be really… OVERWHELMING! How do you start? What will you eat this weekend? Next week? Next month? Ahh…!
Check out this SHORT video for some… tips to make it easier.😊
I'D LOVE TO HEAR FROM YOU!
Leave me a comment below. It would really make my day!
You can also follow me on Facebook and on Instagram.