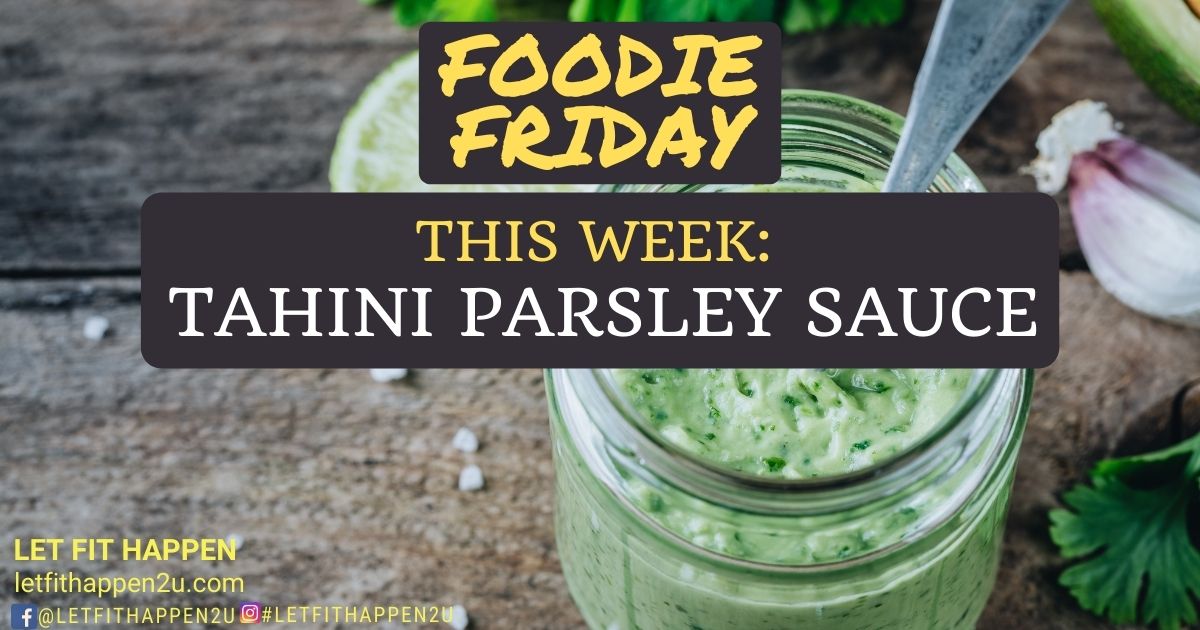 Easy, delicious recipes I've tried that you should try too.
This week: Tahini Parsley Sauce (from agoodcarrot.com)
Looking for a rich, creamy, plant-based sauce to top your favorite salad, Buddha bowl or veggie pasta dish? Try this delicious, easy-to-make tahini-based sauce this weekend. It is sooooo good…..on anything really! How about as a dipping sauce for your Italian beanballs or Cauliflower Wings? YES!!!
Not into parsley? Make it with cilantro. Both are totally YUM!
Bon appétit!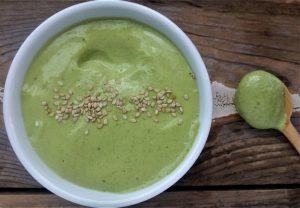 I'D LOVE TO HEAR FROM YOU!
Leave me a comment below. It would really make my day!
You can also follow me on Facebook and on Instagram.