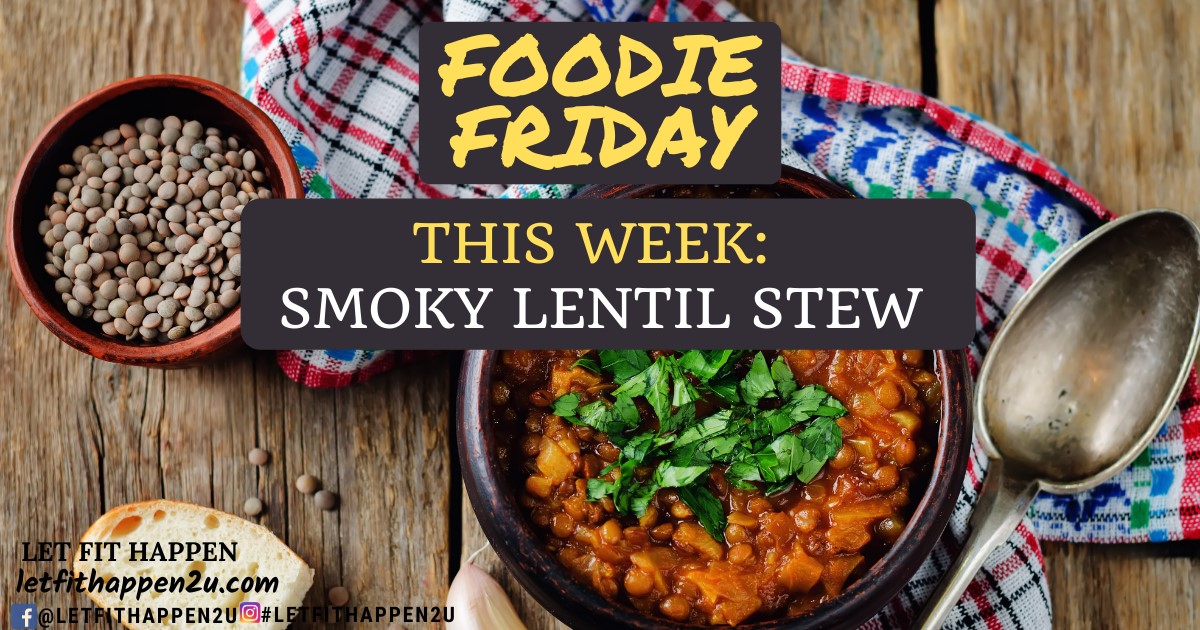 Easy, delicious recipes I've tried that you should try too.
This week: Smoky Lentil Stew (from simplyrecipes.com)
Lentils are wonderful! They're easy to cook (no soaking needed), packed with protein and nutrients and tasty.
And if you love these little legumes as much as I do, you will absolutely LOVE this lentil stew. I served a huge pot to my French partner's family and all eight, except the 3-year old, had seconds!
It's easy-to-make and the smoked paprika gives it a delicious smoky flavor. And it's versatile; add any veggies you like. I added frozen green beans to mine.
Top with parsley or cilantro, serve with crusty bread and…YUM!
Bon appétit!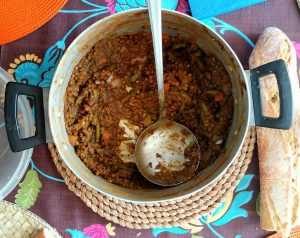 (All that was left after we devoured this huge pot of smoky lentil stew!)
I'D LOVE TO HEAR FROM YOU!
Leave me a comment below. It would really make my day!
You can also follow me on Facebook and on Instagram.