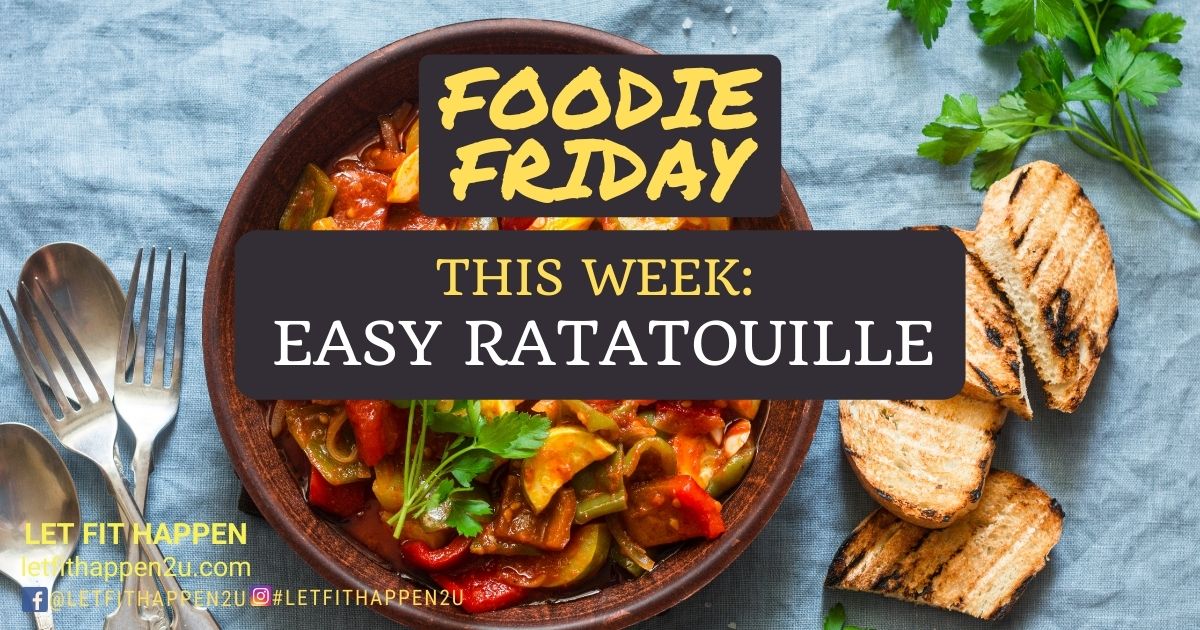 Easy, delicious recipes I've tried that you should try too.
This week: Easy Ratatouille  (from lovingitvegan.com)
Try this easy-to-make, plant-based ratatouille (a classic French dish that combines delicious summer vegetables and spices in a flavor packed stew). For a lower fat version, use water or veggie broth instead of olive oil. Serve with crusty bread to sop up the juices and…yum!
Bon appétit!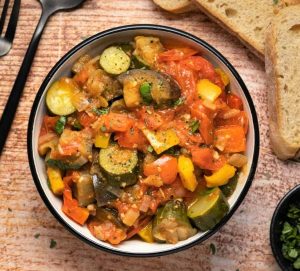 I'D LOVE TO HEAR FROM YOU!
Leave me a comment below. It would really make my day!
You can also follow me on Facebook and on Instagram.