Mediterranean Butternut Squash Casserole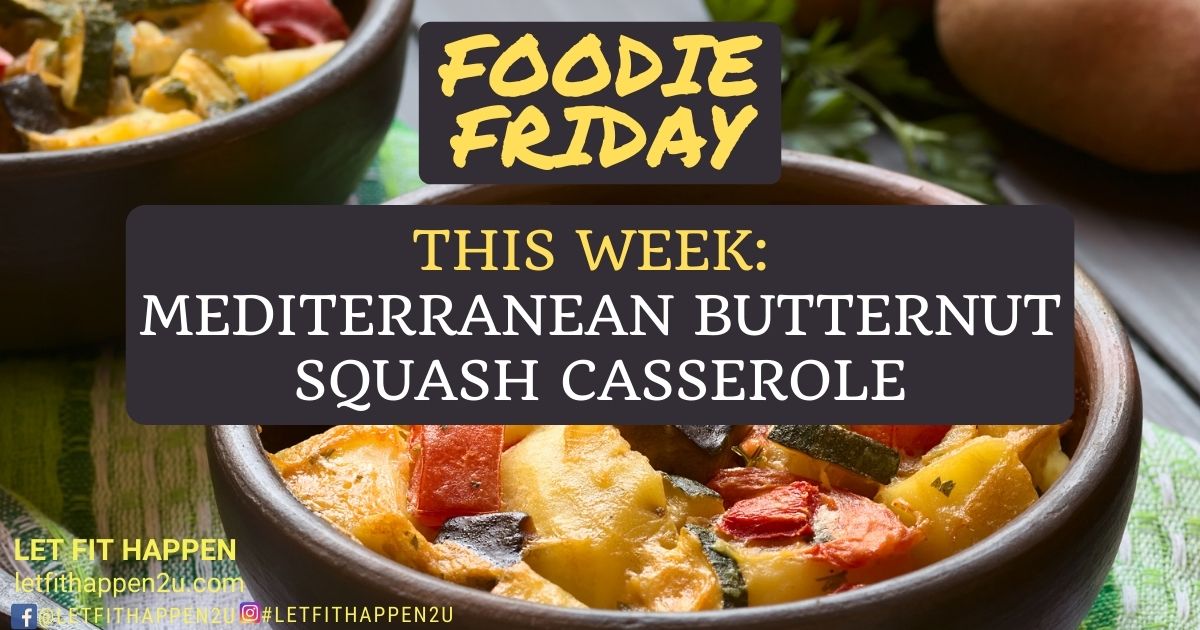 Easy, delicious recipes I've tried that you should try too.
This week: Mediterranean Butternut Squash Casserole (from everydayhealthyrecipes.com)
If you love butternut squash, you'll LOVE it's sweet, nutty flavor combined with sun-dried tomatoes, green olives and delicious spices. Try this easy-to-make, flavor-packed, plant-based casserole this weekend. Feel free to add your favorite veggies and serve with fresh parsley for extra YUM!
Bon appétit!
I'D LOVE TO HEAR FROM YOU!
Leave me a comment below. It would really make my day!
You can also follow me on Facebook and on Instagram.