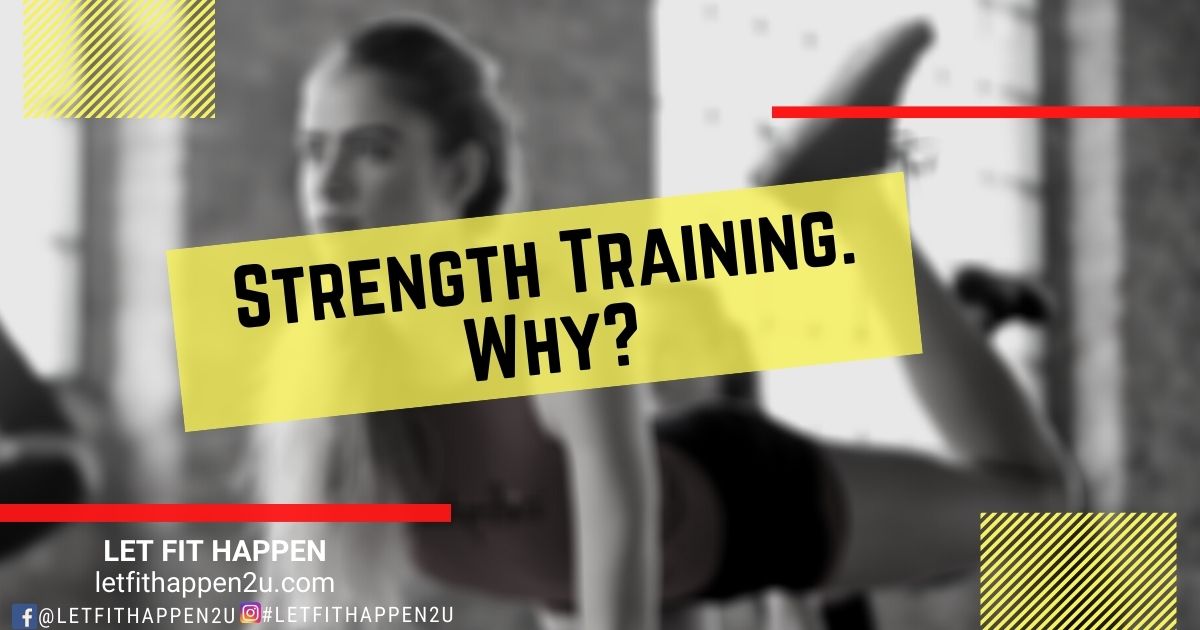 We "Tone & Tighten" to burn more calories in less time!
Let's be real. We want to be in shape and toned but we DON'T want and DON'T have the time to work out for hours. Thank goodness for strength training!
Strength training/muscle toning/resistance training describes working your muscles using resistance (e.g., body weight, hand weights, resistance bands, water bottles, etc)….and, it can be done by all: all fitness levels, all abilities and all ages. 
Why strength train?
Can be done anywhere with no or minimal equipment. So no excuses!
Can increase bone density, reduce the risk of osteoporosis, improve balance, reduce the symptoms of chronic conditions (e.g., arthritis, back pain, obesity, heart disease, depression and diabetes), etc…
And likely the most important benefits for most of us, strength training:
Increases your resting metabolism so you burn more calories when you're relaxing! 
Keeps your metabolism elevated so you keep burning calories for some time after the workout!
You DON'T have to become a bodybuilder and you DON'T have to spend hours working out to get these benefits but you do have to push your muscles out of their comfort zone.
Go at your own intensity level but push hard enough to feel those muscles working.
And most importantly…have fun!
Stay healthy y'all.
I'D LOVE TO HEAR FROM YOU!
Leave me a comment below. It would really make my day!
You can also follow me on Facebook and on Instagram.