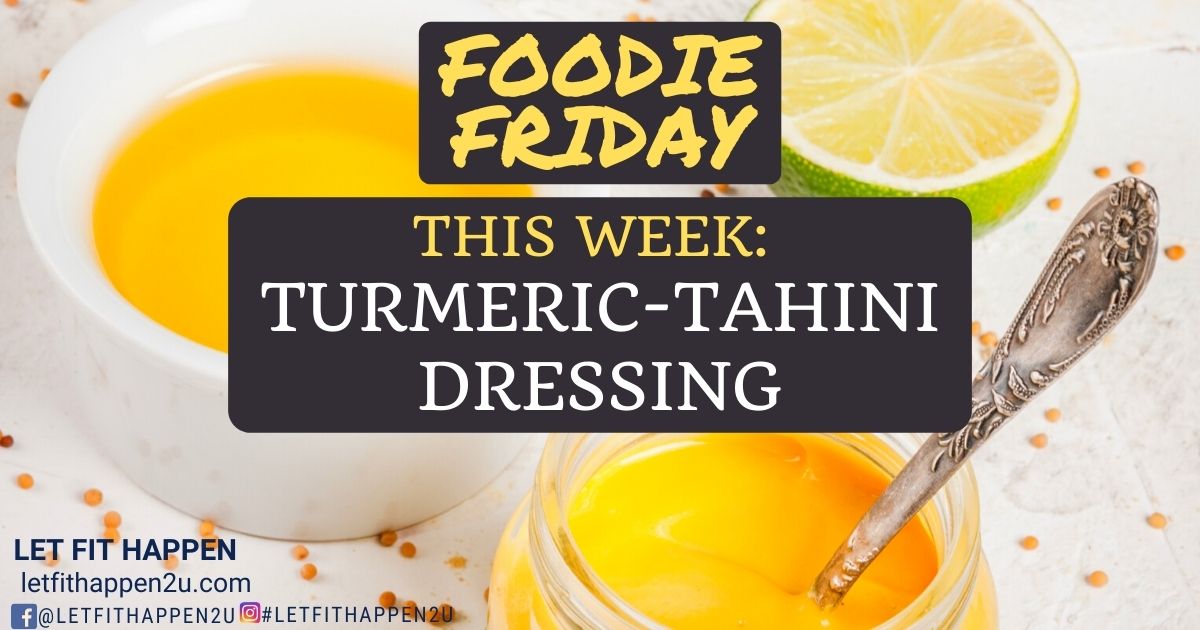 Easy, delicious recipes I've tried that you should try too.
This week: Turmeric-Tahini Dressing (from bonappetit.com)
Looking for a rich, creamy, plant-based dressing to top your favorite salad or veggie pasta? Try this super easy-to-make, tahini-based dressing this weekend and add a vibrant splash of golden deliciousness to any meal! It's especially delicious drizzled over Quinoa Stuffed Peppers….YUM!
*BONUS:  Besides adding creamy goodness to your dish, curcumin, the active component that gives turmeric its bright yellow color, is a natural antioxidant that has anti-inflammatory benefits, as well as [possible] benefits related to slowing the aging process and preventing Alzheimer's disease and potentially depression[1].
Bon appétit!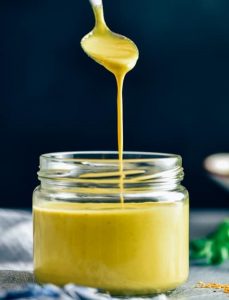 I'D LOVE TO HEAR FROM YOU!
Leave me a comment below. It would really make my day!
You can also follow me on Facebook and on Instagram.