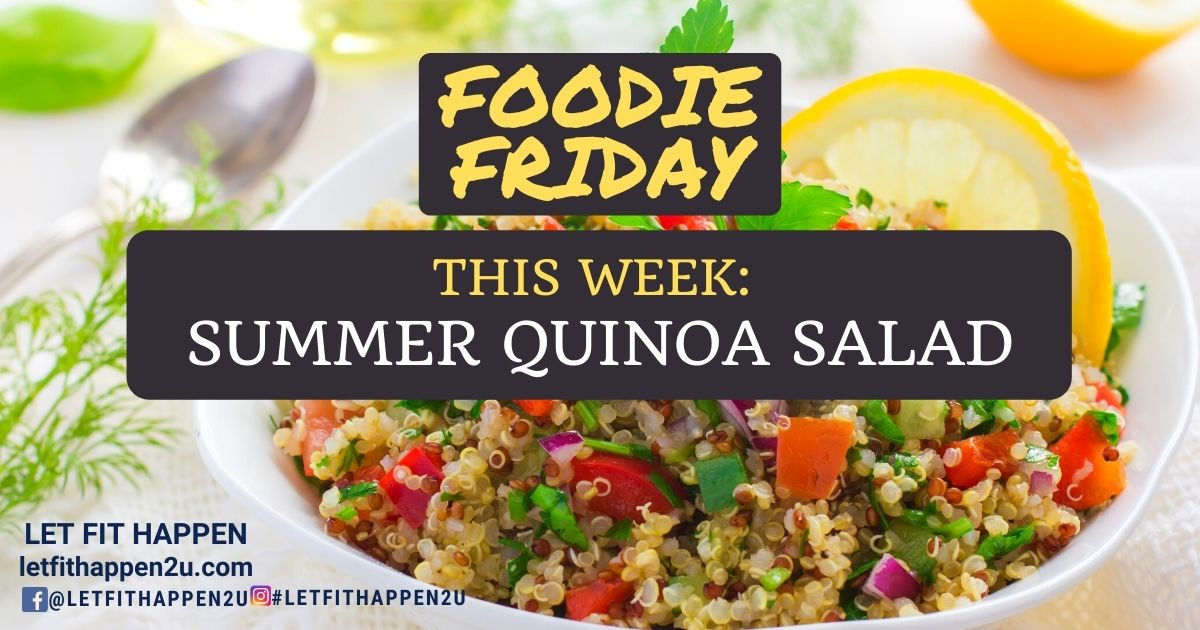 Easy, delicious recipes I've tried that you should try too.
This week: Summer Veggie Quinoa Salad (from cooknourishbliss.com)
Try this easy-to-make, flavor-packed, plant-based dish. Quinoa is gluten-free, high protein, high fiber, one of the few plant foods that contains sufficient amounts of all nine essential amino acids, and it has a delicious nutty flavor.
Eat this dish cold or warm. Add your favorite veggies and top with some pumpkin or sesame seeds and lots of fresh cilantro and…yum!
Bon appétit!
I'D LOVE TO HEAR FROM YOU!
Leave me a comment below. It would really make my day!
You can also follow me on Facebook and on Instagram.