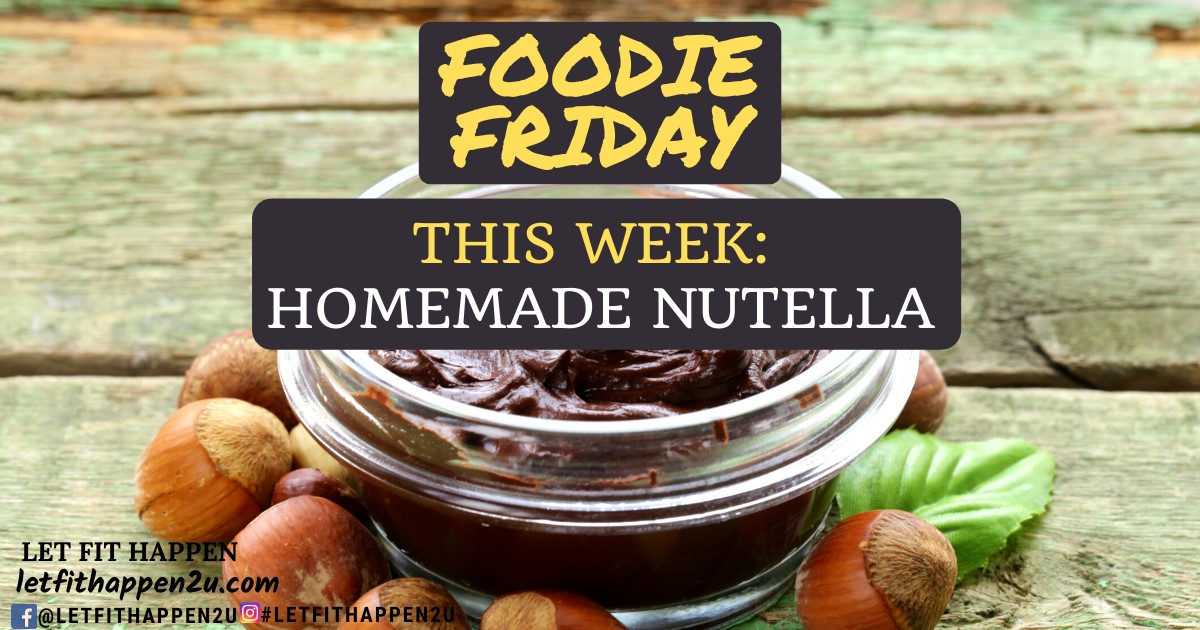 Easy, delicious recipes I've tried that you should try too.
This week: Homemade Nutella (from heartofabaker.com)
If you or someone in your life LOVES the nutty, chocolaty flavor of gooey nutella, then you will LOVE this plant-based, palm oil-FREE version.
There are only 6 ingredients: you blend them all together then…..you EAT it!
I make a jar of this yumminess for my partner Mathieu about every other week. [Nutella is part of life here in France]. He LOVES this homemade version WAY more than store-bought.
Bon appétit!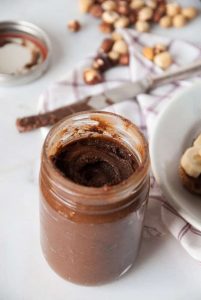 I'D LOVE TO HEAR FROM YOU!
Leave me a comment below. It would really make my day!
You can also follow me on Facebook and on Instagram.