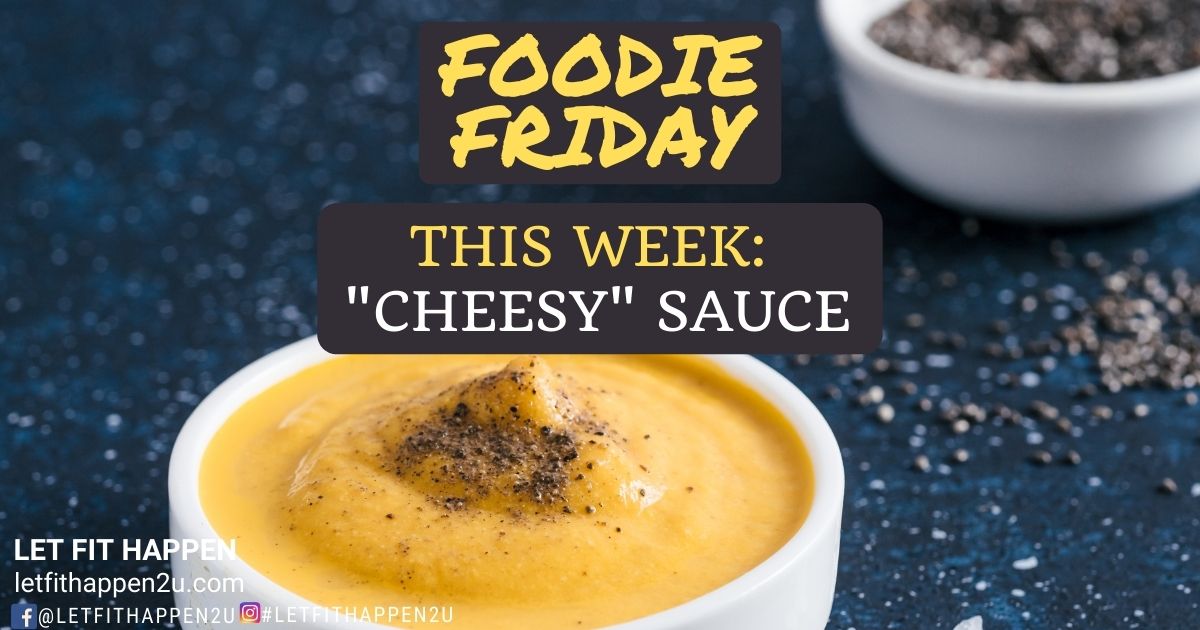 Easy, delicious recipes I've tried that you should try too.
This week: Delicious Cheesy Sauce (from simpleveganblog.com)
Don't get me wrong, good cheese is rich and delicious. But…since it's a high-calorie food loaded with saturated fat, salt and cholesterol (and other undesirable things), it's not the best choice for healthy eating. It should be avoided or at least only eaten on occasion (like a treat) or used in small amounts as a seasoning or condiment sprinkled on top of a dish.
Thankfully there's a plethora of plant-based "cheeses" that you can make that taste great and are healthy. This particular cheesy sauce is made using potatoes and carrots. Delish! It's super easy to make and SO inexpensive.
Pour this cheesy sauce over whole-wheat pasta for broccoli mac-n-cheese or pour some over baked tortilla chips for nachos or use it as a dip for fresh veggies. It's that good, I promise. Even my cheese-loving French boyfriend really liked this sauce!
Bon appétit!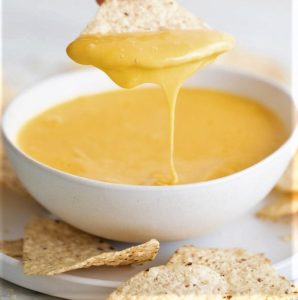 I'D LOVE TO HEAR FROM YOU!
Leave me a comment below. It would really make my day!
You can also follow me on Facebook and on Instagram.