"I am 53 years old. When I started the 12-Week Program I'd had a limp from a bad knee for about 8 months, my cholesterol was creeping upward and I'd lost the energy I used to have. I now have no limp and am walking and exercising regularly. AND… I've lost OVER 20 lbs. and MANY INCHES off of my body, and am down a shirt and pant size. I love to cook but I was cooking the wrong things. Tannika has shown me how to incorporate healthy food into my life that is DELICIOUS and EASY to make. We tend to get set in our ways the older we get and we think that we are too old to change. We AREN'T! This program is a great way to RESET your mind and body back into a healthy way of living. Tannika encourages you and keeps you accountable. This program gets TWO enthusiastic thumbs up!"
"Tannika's 12-Week Program was FUN, rewarding and educational regarding eating habits and exercise methods. Tannika keeps you motivated and is always there for YOU, whether it's to provide new food/recipe ideas or to add exercise modifications due to a bad knee or so you can do some extra work on a certain part of your body. I've LOST 30 lbs. and TONS of inches all over my body! I succeeded because Tannika and the group of participants helped me stay motivated every day and because Tannka made it EASY to turn my diet around to eat healthy while STILL enjoying my favorite foods!"
I've tried MANY other programs over the years and lost ZERO weight. Tannika's 12-Week Program is EASY-to-follow so fit easily into my very busy life. Having her track my workouts and food choices, along with the comradery of the group, really helped me FINALLY be successful. I LOST 20 lbs., 6.5 inches from my hips and 8.5 inches from my belly! I also no longer need insulin to manage my type 2 diabetes!! And I'm applying what I learned during the program and continuing to lose weight and climb mountains!"
"I started off in the worst state of fitness I have ever been. I've LOST 20 lbs., my high blood pressure is a thing of the past, and I am IMMEASURABLY more healthy. Along the way, Tannika adjusted my programming to help me stay on track through injuries and life changes, and helped me maintain a POSITVE focus on my goals. Working with Tannika has quite simply TRANSFORMED my life."
"Tannika's support in working out and suggestions on diet have REALLY helped! I am now on a mainly plant based diet and have LOST 15 lbs. and one waist size! I really believe her programs helped KICKSTART my metabolism!"
"I switched to home workouts after my gym closed due to Covid. I used to feed off others' energy but now I'm MOTIVATED on my own to do her great workouts. And I'm seeing RESULTS! I'm feeling more TONED all over when looking in the mirror and I'm doing more pushups!"
"It's really COOL to have no/low impact workouts. Others I've done usually spent most of their time doing the high impact and a minute showing the low option, which always had me trying to do more than my body was able. Her workouts are PERFECT."
"The workouts are challenging for me which is good. It's usually hard for me to break a sweat. It was also easy knowing that I would be done in 30 min. Love her no fuss approach. And I'm already seeing results: nice shoulders and less joint pain. I can totally do this!"
"Tannika recognizes our INDIVIDUAL needs, strengths, and challenges, and has developed FUN and varied fitness programs. Her energy is CONTAGIOUS - come catch it!"
"I am a 56-year old who still plays women's soccer but can't seem to motivate myself to workout consistently. Tannika took the time to LISTEN to my struggles and tailor my workouts so they are SHORT but effective. She's always POSITIVE, which helps when you start beating yourself up because you didn't exercise or eat right!"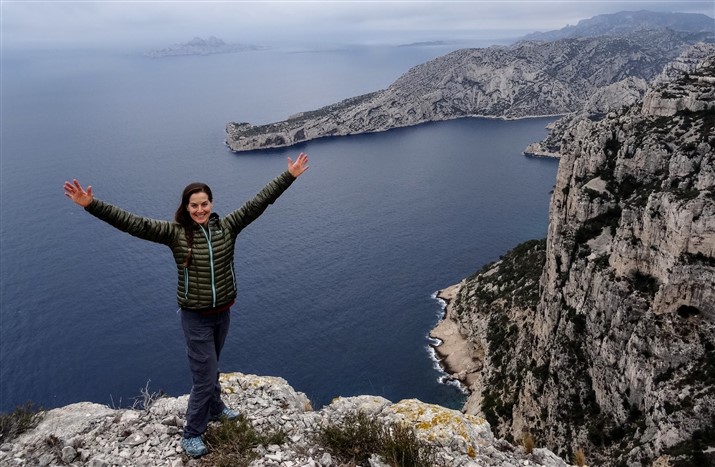 Ready to "let fit happen?"