"Working with Tannika over the past months has quite simply transformed my life. I started off in the worst state of fitness I have ever been, and, as of now, I am 20 pounds lighter, my high blood pressure is a thing of the past, and I am immeasurably more healthy. Along the way, she has adjusted my programming to help me stay on track through injuries and life changes, and helped me maintain a positive focus on my goals through encouraging reminders and enthusiastic support. I highly recommend "Let Fit Happen" because Tannika is genuinely committed to the big picture, the life improvement that fitness creates, and that's why it works."
"My husband and I have been enjoying the workouts so much! Tannika explains every exercise thoroughly so it is easy to keep up and feel confident we are practicing good form. It's so convenient to workout at home without needing any gym equipment, and we feel great afterwards! And Tannika is always ready to help! Whenever I reach out with questions, she answers within minutes! The workouts are safe, convenient and effective! I highly recommend Let Fit Happen for a workout program!!"
"Tannika's programs have been great during COVID isolation! I am normally a 5 day a week gym goer, but stopped in March. Her daily support in working out and suggestions on diet have really helped! I am now on a mainly plant based diet and have lost 15 pounds and one waist size! I really believe her programs helped kick start my metabolism!"
"I switched to home WOs after my gym closed due to Covid. I used to feed off others' energy but now I'm motivated on my own to do her great WOs. And I'm seeing results! I'm feeling more toned all over when looking in the mirror and I'm doing more pushups!"
"It's really cool to have no/low impact workouts. Others I've done usually spent most of their time doing the high impact and a minute showing the low option, which always had me trying to do more than my body was able. Hers is perfect."
"Tannika recognizes our individual needs, strengths, and challenges, and develops fun and varied fitness programs. Her energy is contagious - come catch it!"
"I am a 56-year old who still plays women's soccer but can't seem to motivate myself to workout consistently. Tannika took the time to listen to my struggles and tailored my workouts so they are short, yet beneficial. She's always positive, which helps when you start beating yourself up because you didn't exercise or eat right!"
"The workouts are challenging for me which is good. It's usually hard for me to break a sweat. It was also easy knowing that I would be done in 30 min. Love her no fuss approach. And I'm already seeing results: nice shoulders and less joint pain. I can totally do this!"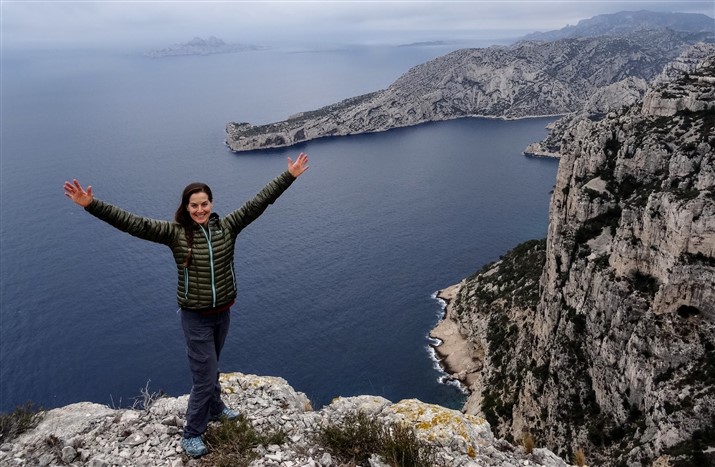 Ready to "let fit happen?"