One-on-one virtual LIVE program!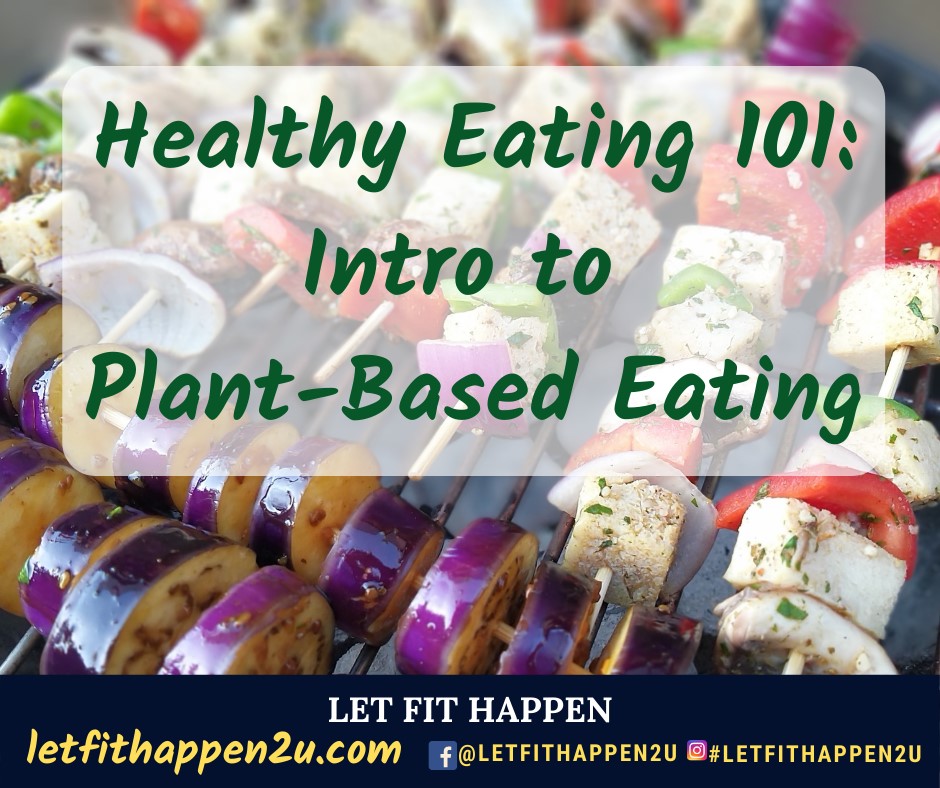 You want to eat a healthier, more plant-based diet but…you have so many QUESTIONS:
Besides veggies, what will I eat? Will I be hungry all the time? 
How will I get enough protein? 
Does it take a lot of time to make the meals? Do they taste good?
Do I need lots of strange, hard-to-find ingredients?
Do I have to give up pizza?!?
Making changes to the way you've always eaten can be overwhelming! I had all the same questions and a bunch more when I switched to eating plant-based over 4 years ago. So I GET IT! 
BUT…if you want to feel energized, lose weight, reduce inflammation, reduce your cholesterol & blood pressure, and reduce your risk of cancer, dementia and Alzheimer's then eating a healthier diet is the way to go!
But you DON'T have to do it alone. And you DON'T have to change everything about your diet.
Small changes over time really add up! 
Let me help you EASE into a healthier diet.
What to expect during our WEEKLY virtual meetings:

An analysis of your diet (via meal pics, NO weighing or measuring!)

Suggested swaps: "eat more of this and less of that."

Delicious, EASY-TO-MAKE recipes to try. 

Sample meal plans – ideas for quick, easy breakfasts, lunches & dinners.

Help creating your own meal plans based on what you like to eat.

Time-saving tips for faster meal prep, including tips for turning left-overs into new meals. 

A shopping list of easy-to-find staples to keep in the pantry and frig to make easy, tasty meals [hint: spices are key!]. 

 and…so much more!
And during our MONTHLY virtual follow-up meetings:

A check-in on your progress.

Suggested swaps: "eat more of this and less of that."

Tips to stay motivated and to deal with the challenges of continuing to eat healthy foods.  
And throughout the program:

More, delicious, EASY-TO-MAKE recipes to try. 

Ongoing access to me to answer your questions.

Ongoing SUPPORT to help you be successful.
And DON'T worry, you can still eat pizza!🍕
Contact me to get started. Let's do this!